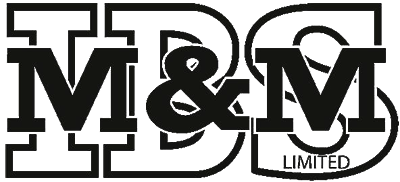 M & M Insurance Broking Services Limited
Leading in Ideas and Service

CUSTOMER PORTAL
Frequently Asked Questions (FAQs)
Question – I've forgotten my portal Customer ID/Password, how can I retrieve this information?
Answer – You can use the "Forgot your Customer ID or Password" option to retrieve your Customer ID or to reset your password. You will need to supply the email address you used when you signed up for the portal. Login - M & M Insurance Broking Services Limited Customer Portal (mminsure.com)
Question – Why am I not receiving the email for my verification code?
Answer – Depending on your email service, your email may be going to your "SPAM" folder or your "JUNKMAIL" folder. Please add the mandm@mminsure.com email address in your contact listing as a safe sender to avoid your mailing service tagging the emails from the portal as SPAM or blocking them entirely.
Question – my portal account has been de-activated how do I re-activate it?
Answer – Send an email to the mandm@mminsure.com email address with your Customer ID to have it re-activated.
Question – I'm trying to submit a claim but it says "The file is too big". How can I submit my claim?
Answer – the portal has a file size limit of 4MB per file. The sum total of files that can be submitted at a time is limited to 20MB. As long as each file is less than 4MB then you can upload your file. However, be sure that the sum total of the files you upload do not exceed 20MB. If the sum total exceeds 20MB, you can send the remainder of the files as a second claim submission.
Question – can I submit any type of file for my claim submission?
Answer – The portal can accept pdf, doc, docx, jpg, jpeg, gif, png and heic file types for claim submissions.
Question – How can I get a quotation for insurance?
Answer – You can use the "Contact Us" option on our website and email us your question. Be sure to enter the details of your insurance query so we can better service your needs.